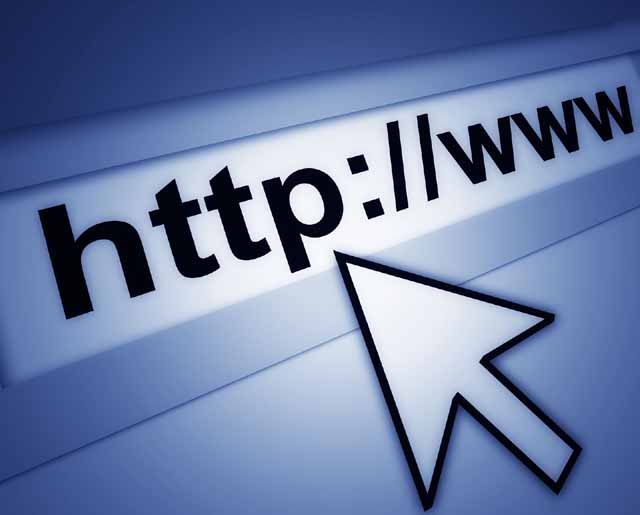 The internet has so much to offer in terms of knowledge, software, solutions to problems and so on. However, over the years the internet has become a means of exploiting the users that are not too familiar with computers and technology. From pop-up advertisements, endless tool bars and web browser extensions, fake reviews and even trollers. Lifehacker has put together a list of the various annoyances on the internet as well as provide some easy solutions. Read more about the web's most annoying problems at Lifehacker's website.
Top 10 Fixes – Web's Most Annoying Problems
Support Our Blog by Visiting Our Sponsors
Tags: problems,annoyance,internet,web,lifehacker
Was this article helpful? Share it with your Facebook friends. Got any more tips? Leave a reply!
Copyright 2011 The Cyber Fusion © New Jersey