Computer Virus Removal Special
$199 – Includes Pickup & Drop-Off of PC As Well As 1 Year of Kaspersky Internet Security
(Special Available for Branchburg, New Jersey Area Only *)
.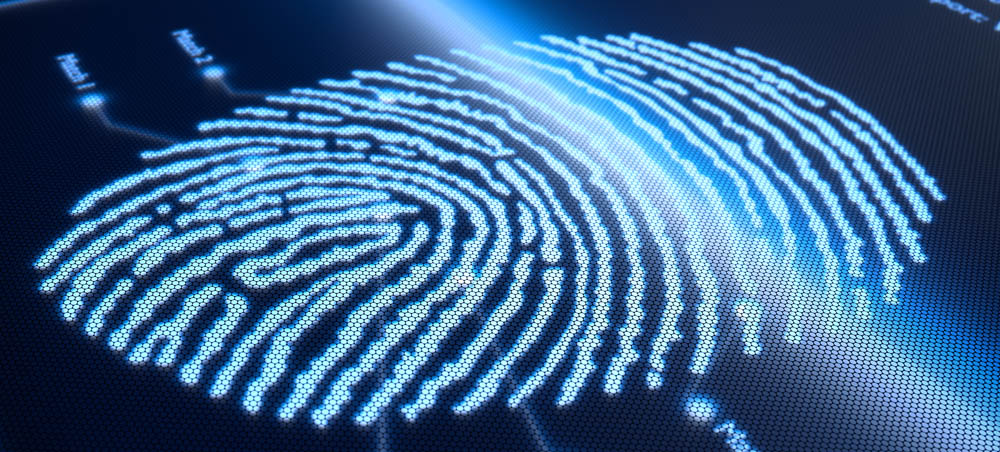 Does your computer have a virus you simply cannot remove? The Cyber Fusion, Inc. has heard all of the horror stories…people taking their computer to other computer repair shops only to later learn their hard drive has been completely erased. All of their files, pictures and memories are now gone, all in an effort to save the PC repair shop time.
This does not have to be the case. Computer viruses can be removed without the loss of your files. It just takes a bit of experience and patience…luckily The Cyber Fusion, Inc. has over 15 years of both. Learn more about Jaime's experience at LinkedIn.com.
We have dealt with all types of computer viruses including trojans, malware, adware and worms. Don't worry about losing your data to another computer virus, spyware or malware ever again.
Interested in our $199 Computer Virus Removal Special?
Leave Jaime a Voice Mail @ 908-526-1382 during normal business hours…
…email him directly at jaime@thecyberfusion.com
…or fill out the contact form below and he will contact you shortly.
Note: Due to the high number of telemarketers, Jaime requests that you leave a voice mail message with your contact information…he promises he will call you back ASAP.
* Computer Virus Removal Special Subject To Schedule/Availability (Typical Turn-Around Time 48 hrs)
On-Site Computer Virus Removal Available As Well @ $85 / Hour