Years ago when looking for a professional contractor or small business people would turn to resources like the Yellow Pages and word of mouth reviews in order to aid their decision. When in need of a professional, individuals and businesses are always apprehensive of dealing with someone that has not already been pre-screened. It is a hassle to have to dig around and find information on a business, especially if the business is just starting out.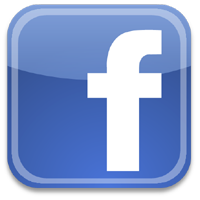 Today, resources like the Yellow Pages and word of mouth reviews have become digitized. Google, Yahoo, Bing, and many other sites offer reviews of local businesses that offer insight into what you may encounter. While a good resource to help with your decision, these reviews can become contaminated with fake reviews often boosting their ranking in hopes of gaining your business.
Social networking is different. For the sake of brevity, we will use Facebook as an example. If a customer likes your service, they can share your business information with their Facebook friends. The content of the "share" may look something like this…
"If anyone is in need of a great plumber, I just used this company. They were prompt, clean and the price was fair. I would have no hesitations about calling them up in the future for more work."
While short and simple, this one post is viewed by hundreds of Facebook friends. If a few of the Facebook friends were to be in need of a similar service, they would be inclined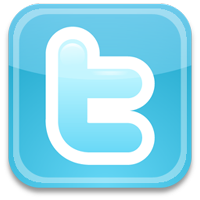 to use this company since they have already been pre-screened by their friend. To further expand upon this, if the friends were pleased about the service they received and once again, "shared" their experience with their Facebook friends the network would continue to grow.
Social networking features are now being incorporated into a great deal of online business directories. While these do provide the capability to "share" an experience, they also provide the opportunity for potential customers to read about other businesses as well. For maximum networking capability, social networking features should be incorporated into a business' own website. Asking the client to share your information by way of your own website directs any interest / traffic directly to your own website and not to a general business directory.
 Support Our Blog by Visiting Our Sponsors
Part 2 of Social Networking for Business coming soon!
Tags: social,network,business,facebook,share,review,website,importance
Was this article helpful? Share it with your Facebook friends. Have any other ideas on how social networking can help businesses? Leave a reply!
Copyright 2011 The Cyber Fusion © New Jersey