With over 15 years of experience in the continually evolving world of computers, clients all over the world have relied on the forensic & expert witness services of The Cyber Fusion, Inc. Whether it is accessing the contents of an encrypted hard drive or testifying as an expert witness in the field of computers, Jaime has the expertise needed to continually provide his clients with exceptional results.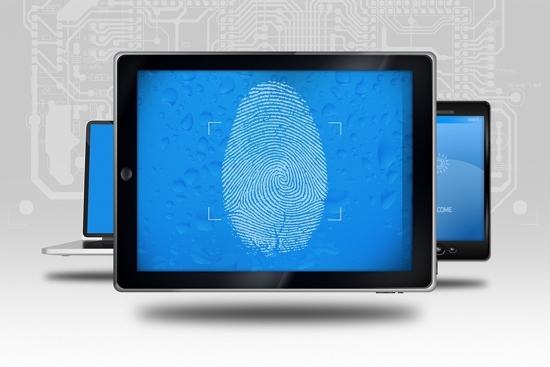 The Cyber Fusion, Inc. Expertly Provides Technical Analysis & Testimonies In The Following Fields
Computer Forensics
Computer Hardware
Computer Software
Network Security
Computer Usage
Deleted Data Recovery

Email Databases
Operating Systems
Employee Data Investigation
Computer Security
Internet Usage
Company Server Data Investigation
The efficacy of an expert witness testimony relies on the witness' ability to illustrate the complexities of the digital world. With 15 years of experience in every facet of the computer industry, The Cyber Fusion, Inc. has the expertise to manage your investigation.
For more information about our Computer Forensic Investigation & Expert Witness Services
Contact The Cyber Fusion, Inc.
.
2013 The Cyber Fusion