No one wants to be bound to a single location, especially when they need to work from home. Gone are the days of being removed from family and friends in order to stay connected to your workload and meet your deadline. Imagine relaxing in your backyard, watching your children play in the pool while you stay connected to your home's reliable high speed internet connection. Cell phone data plans are great when you are on the road but nothing can compare to the speed and reliability of your home or office high speed broadband internet connection.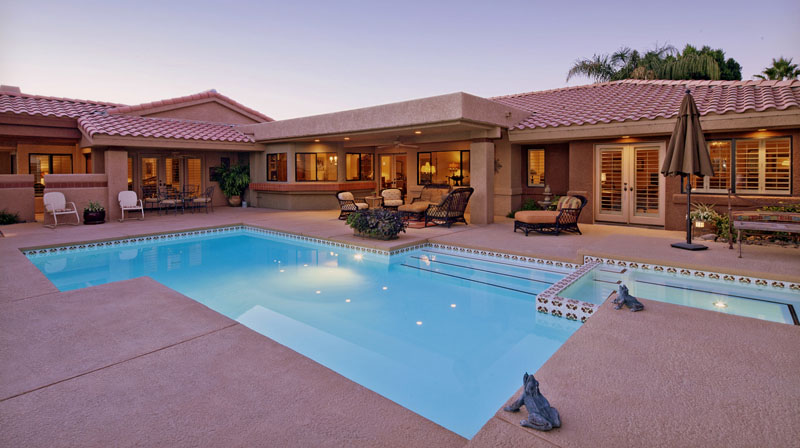 The technology behind today's outdoor wireless networks allows for such imaginary scenarios to become reality. Today's outdoor wireless networks allow us to stay connected in the most remote areas of our home. Whether your home is an 8,000 square foot estate or you escape from the daily grind at your 50 acre ranch, The Cyber Fusion, Inc. can create a custom outdoor wireless network that will allow you to stay connected where ever you call home.
.
For more information about outdoor wireless networks installed by The Cyber Fusion, Inc., please Contact Us today!

.
2013 The Cyber Fusion