Computer hardware installation gets harder everyday. Technology constantly changes and thus requires advancements in hardware and software. Luckily, for the last 15 years, Jaime has kept up with the constantly changing world of computers.
Computer hardware upgrades for small businesses are a great way to extend the life of your office computers. Jaime offers convenient on-site computer hardware installation.
Jaime will upgrade the components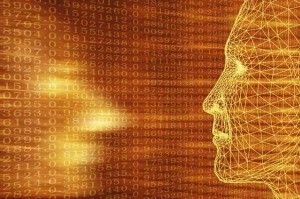 of any make or model computer. Whether you have a laptop, desktop, server or if your computer runs on Windows, any Mac O/S or Linux, Jaime can save you money by upgrading the internal computer components. Don't throw away that old business computer! A simple hardware replacement can either extend the life of your existing machine or create an excellent spare for you or your kids.
Did you know that it is possible to clone your computer's existing hard drive onto a new larger hard drive? You won't have to re-install all of your programs or transfer over all of your data. Your existing data and programs will transfer over perfectly onto the new hard drive without any software re-installation. Ask about this service today!
 .
Computer Hardware Upgrade – Computer Hardware Installation – PC Component Upgrade
.
2013 The Cyber Fusion