Who do you turn to when you need to learn crucial computing skills? You could go to the local computer and electronics store and sit with a group of strangers or you could have one-on-one computer classes with someone with over 15 years of experience in the IT field. Jaime offers convenient computer lessons for both residents and small businesses. He has the ability to increase your confidence in your computing abilities no matter what level of computer skills you already possess.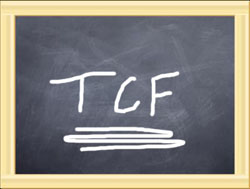 Don't worry about being overwhelmed by all of the technical computer jargon! With over 15 years of experience, he can break down the most complex ideas so you can feel confident about your computing skills.
Jaime has been in the computer and technology business for the past 15 years. A small business computer consultant by trade, he aims to bring his years of knowledge and expertise to businesses around the world.Whether you need one-on-one computer instruction or your staff needs instruction in a specific program or skill, Jaime has the experience and patience for your computer instruction needs.
For pricing and more information on computer lessons, please contact Jaime today.
.
Computer Instruction – Computer Lessons – Technology Instruction – Software Instruction
.
2013 The Cyber Fusion