The economy is terrible and we are all trying to find new ways of saving money, especially when it comes to computers. If you are in need of computer repair services, look no further than The Cyber Fusio, Inc.  Jaime offers on-site computer repair in the Bridgewater, New Jersey and Somerset County area of New Jersey. With quality on – site computer repair, you could have your computer or laptop repaired without leaving your home or office.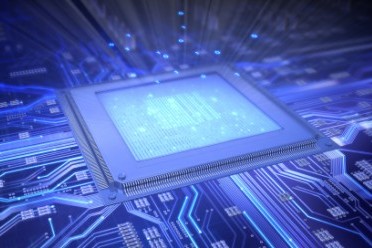 With over 15 years of experience servicing the computers of small businesses and residents in the central New Jersey area, you can rest assured your computer will be fixed right the first time.
Everyone has different tastes when it comes to computers. That is why Jaime services all makes and models including all Windows, Apple and Linux based machines. Laptop repair in central New Jersey is available for any make and model laptop.
Don't throw away your laptop computer! With computers becoming more integral in our daily lives an old computer can always become an excellent spare. Jaime can upgrade almost any component on your laptop. Ask about how he can upgrade your desktop or laptop computer and save you money today!
.
Are you in the Bridgewater or Somerset county area? Jaime will come to you and fix your computer problems. He offers the finest in home computer repair services in New Jersey.
.
Computer Repair – Laptop Repair – Desktop Repair – PC Repair – MAC Repair – Apple Computer Repair
.
2013 The Cyber Fusion