Would you like to have all of your old computer settings, data and files from your old computer transferred onto your new computer? How about your business data transferred from your old computers to your new computers? You can transfer the files over one by one and hope you did not miss anything important, or…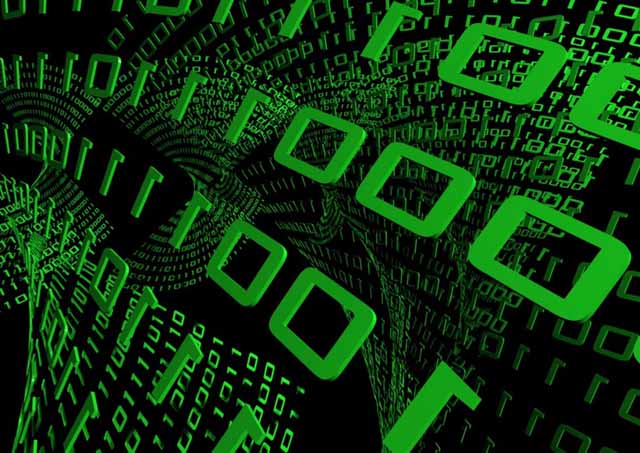 …you could also sit back and rest assured that with over 15 years of experience in the computer industry, Jaime can make sure everything is transferred over to your new business computers and set up properly the first time. Imagine all of your settings and files just the way you like them on your new computer.
.
For more information about his data recovery and data migration services, please contact him today!
Data Migration – Data Transfer Service – File Transfer – PC Data Migration
.
2013 The Cyber Fusion