Your business or residential computer crashes and it is never at a convenient time. Now you must disassemble your entire computer setup and hope you don't damage anything in the transport. Why go through with the hassle of bringing your computer to the store? Call Jaime and have him service your computer on-site. With over 15 years of experience in the field of computers, it is very rare that Jaime runs into something that he has not already seen. Most often Jaime knows exactly what is wrong with the computer without even seeing it.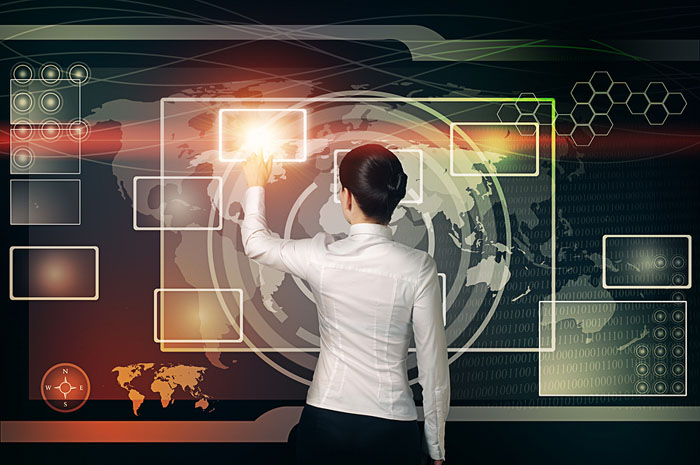 What does this translate to in the computer repair world? Time and money saved for the business client.
Computers have become an integral part of our society. When they fail we often feel detached from the world. When your small business or residential computer is not working correctly, you lose productivity. By repairing your computer on-site you save both time and money. Call Jaime today!
.
On-Site Computer Repair – On-Site PC Repair – On-Site Technical Support
.
2013 The Cyber Fusion