One of the most excruciating tasks one can endure when dealing with the perils of technology is the search for quality on-site computer service repair and computer technical support. It happens to us all in the eleventh hour and we never know where to turn for help. Do I really want to turn to the big chain computer repair stores again and deal with the lines and hassle of their 9-5 schedule?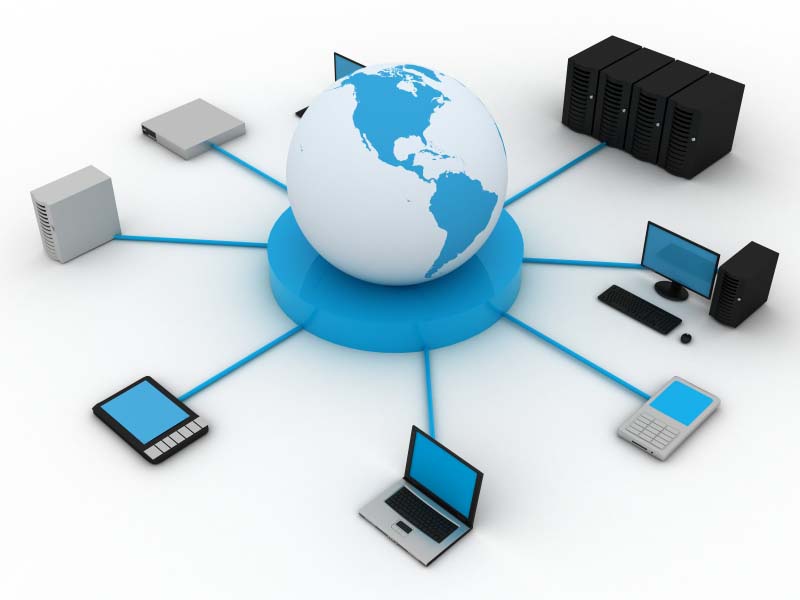 Most retail stores employ technicians with little experience in computer repair service and technical support. Who can you turn to when you need business computer and IT technical support? The Cyber Fusion, Inc. is here to help you with your computer issues 7 days a week.
Great technical support can be hard to find. New Jersey's best computer consultant is just a phone call away. With over 15 years of experience as a business computer consultant, Jaime can answer almost any question you may have. On-site technical support for residential and small business customers is available 7 days a week.
.
Computer Technical Support – IT Support Service – Computer Troubleshooting
.
2013 The Cyber Fusion