Online business directories are popping up everywhere. It seems as though you can find a new one every day on the internet… and you can. Why are they so important? Online business directories provide the small business owner without a website to gain online presence. They also provide a way of gaining incoming links to a business' website. However, the simplest aspect of online business directories is they are the modern day phone book. Without online directories it would be very difficult to locate a specific business or service in your area.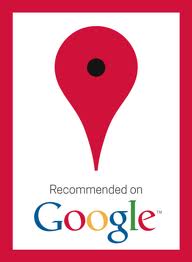 Take for example a resident of Bridgewater, New Jersey that needs to locate a professional painter. They could go into Google and type in "professional painter bridgewater new jersey" and come up with hundreds of results for professional painters. Unfortunately, the internet is not perfect and the search results will not be sorted out by location. The resident must then browse through countless business websites to find one near Bridgewater. This is time consuming and annoying for the potential customer. Online business directories allow a customer to narrow down their search results to a number of requirements such as location, cost, ratings and much more.
Online business directories are important because they provide a mode for small businesses to get noticed on the internet. Take for example a small auto repair shop that does not have the resources to hire a website designer. A typical website with domain and hosting fees can run around $600-$800 depending on what the business needs. It isn't out of the ordinary for websites to cost upwards of $1,500 – $2,000. This may not be feasible for a small business. With an online business directory this small auto repair shop could add their information to the directory to gain potential customers on the internet.
Probably the most important aspect of an online business directory is the ability to gain incoming links to a business' website. An incoming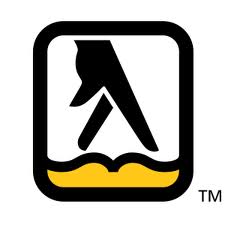 link, also known as a backlink, is a direct hyperlink to your own website from another website. Incoming links are important because search engines often use the number of backlinks that a website has as one of the most important factors for determining that website's search engine ranking, popularity and importance. (Wikipedia.org)
In a nutshell, the more backlinks a website has, the more important it will appear to search engines such as Google, Yahoo and Bing. This is known an SERP, search engine results page. A search engine results page (SERP), is the listing of web pages returned by a search engine in response to a keyword query. (Wikipedia.org) In order to rank on the first page for a particular search engine you must have a high SERP ranking. Incoming / backlinks increase your ranking and result in higher SERP ranking.
How does a business increase their SERP ranking? Simple, list your business on as many online business directories you can find. Why? Directories that have a direct link to your business website will have a dramatic impact on your business website's online presence. Should you pay to have your business listed? Not right away. At first, you should list your business information on as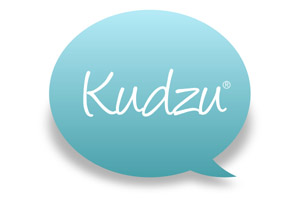 many free online directories you possibly can. Dedicate an evening to this and your time will be well spent. Once you have gained some presence online, monitor where your traffic is coming from and spend some money on those particular directories.
It is important to note that you do not want to place a reciprocal link on your own website. What is a reciprocal link? A reciprocal link is a hyperlink that you place on your own website linking you to another web site. If not done properly, this takes away from your SERP rank. Stick with free online business directories that allow you incoming links without reciprocal links.
Last of all, just because your business shows up on a particular online directory does not mean they are linking to your website. It is not uncommon to find your business listed on the Google Places business directory but not have your website listed. Make sure to claim your existing business listings and add your website information.
Below is a list of online business directories, both general and New Jersey specific, that provide free business listings with no cost hyperlinks to your website.
General Online Business Directories
1. Google Places
2. Yahoo! Local
3. Bing Business Portal
4. Yelp
5. Merchant Circle
6. Local.com
7. Kudzu
8. Switchboard
New Jersey Online Business Directories
1. NJ.com
2. Greater New Jersey.com
3. Discover Our Town.com
Support Our Blog by Visiting Our Sponsors
Tags: business,directory,nj,serp,rank,search,engine,backlink,incoming,website,reciprocal
Did you find this article interesting? Share it with your Facebook friends! Have a comment? Leave a reply!
Copyright 2011 The Cyber Fusion © New Jersey