Enterprise WiFi for Your Home or Office
Extend the range of your wireless signal with a UniFi AP / UniFi AP LR Wireless Network Access Point
The UniFi AP makes for the perfect wireless network for large homes and offices.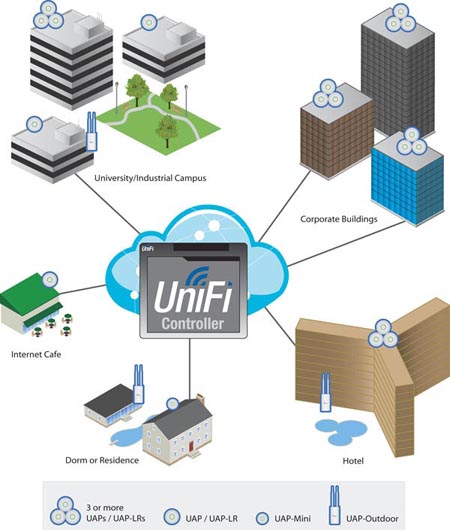 UniFi AP – $199.99
The standard model 802.11n MIMO UniFi AP.
Capable of speeds up to 300 Mbps with a range of up to 400 ft.
UniFi AP LR & UniFi AP AC LR – $249.99
The UAP-LR has a larger range than the base model UAP with a
range of up to 600 ft. It also offers 802.11n MIMO, with speeds of
up to 300 Mbps. (AP AC LR offers wireless network speeds of up to 866 Mbps)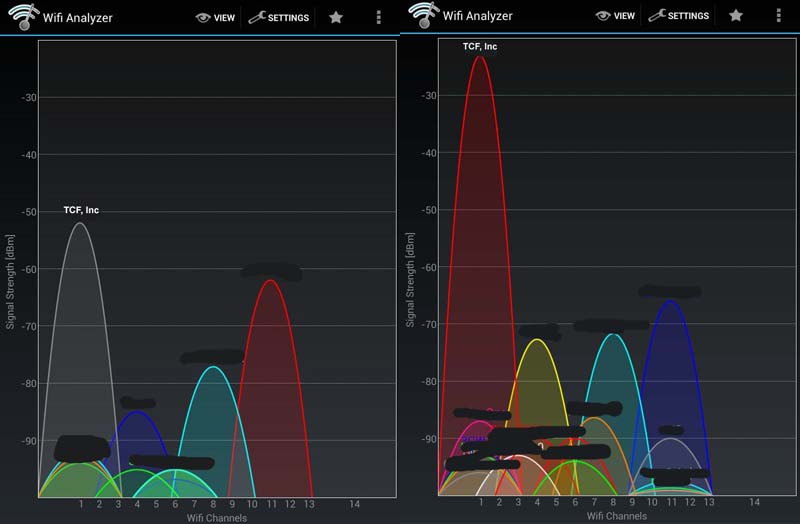 Before – Wireless N FiOS Router – After – UniFi AP Installed on FiOS Router
(25 feet from wireless signal)
.
Unlimited scalability. Build wireless networks as small or as big as needed.
Start with one and expand to thousands while maintaining a single unified management system. Best of all, there are no yearly software license fees to renew. The Unifi software is free for the life of your system.
 Both UniFi AP and UniFi AP LR can handle more than 100 users simultaneously.
Read more about these wireless access points.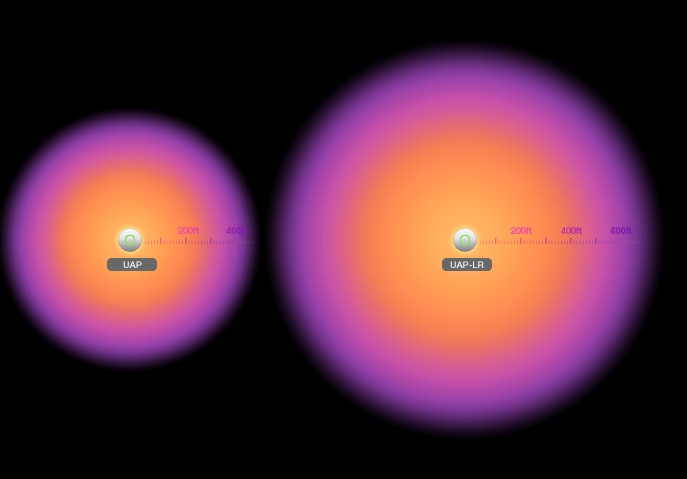 *Price includes one UniFi AP or UniFi AP LR access point, all necessary Ethernet cables and setup of up to 4 SSIDs.
Must have own router to connect access point to existing network. Router installation extra.
Additional access points are discounted at 10% and must be installed within the same location.
Available for Bridgewater, New Jersey and surrounding areas.