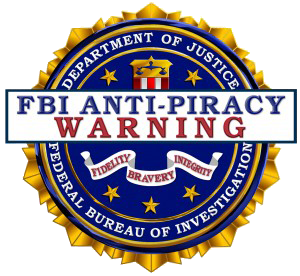 With all of the craziness taking place in the world these days it wasn't hard to notice Google, Wikipedia and many other sites protesting the latest efforts of the media industry to combat online piracy. Stop Online Piracy Act, aka…SOPA, is the latest effort to bring the world of online piracy to it's doom. The main idea behind the act is to prevent internet users in the United States from accessing sites outside of the US that provide / distribute copy written material without providing compensation to the developer. While in theory it may sound like a great idea, many believe that the bill allows for a great number of legal loopholes. For a more in depth explanation of why SOPA will not work visit the following link.
Support Our Blog by Visiting Our Sponsors
Tags: SOPA, stop,online,piracy,act,pipa
Was this article helpful? Share it with your Facebook friends. Have any other ideas on how social networking can help businesses? Leave a reply!
Copyright 2012 The Cyber Fusion © New Jersey