Unless you have been living under a rock you know that the United States finally took down Osama bin Laden. After about 10 years, we finally found him and hopefully made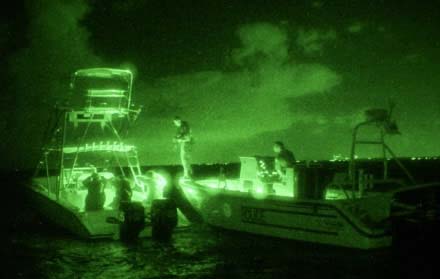 him feel some of the pain we as a nation endured. Undoubtedly, the evolution of technology played a major role in his death. The folks at Gizmodo have compiled a list of the technology and gadgets which aided in the demise of the terrorist. The list reads like something you would find in a Star Wars movie.
9 Tools That Helped The U.S. Military Take Down bin Laden
 Support Our Blog by Visiting Our Sponsors
Tags: osama,bin,laden,technology,gadgets,death
Was this article helpful? Share it with your Facebook friends. Got anything to add? Leave a reply!
Copyright 2011 The Cyber Fusion © New Jersey